VALUE YOUR TRADE-IN
---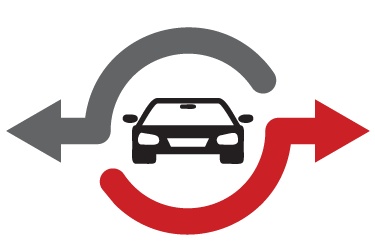 At Autopedia Inc, we understand that selling your car can be a stressful and time-consuming process. That's why we offer a hassle-free solution for you to trade in your car and get the most value out of it. We have a team of expert appraisers who will assess your car and provide you with a fair and competitive offer.
Not only will you get a great deal for your car, but you'll also have the convenience of avoiding the hassle of selling it yourself. Plus, if you need quick cash, trading in your car to Autopedia Inc is the perfect solution.
Our process is simple and straightforward, and our team is dedicated to providing you with the best customer service. So why wait? Come to Autopedia Inc and let us help you get the most out of your car.